FREE YOUR
INTERCULTURAL POTENTIAL
FREE YOUR
INTERCULTURAL POTENTIAL
In an increasingly volatile, uncertain, complex, and ambiguous world, in which the external environment unpredictably changes at a very fast pace, it has become more and more difficult for managers and their teams to stay consistent and make pertinent decisions, whilst maintaining their balance and well-being.
Even before the COVID-19 pandemic, the corporate world had been undergoing important changes such as:
Globalisation,
Restructurings,
Accelerated development of new technologies,
Shortening investment cycles,
…
These changes have altered our perception of work and corporate actors' roles.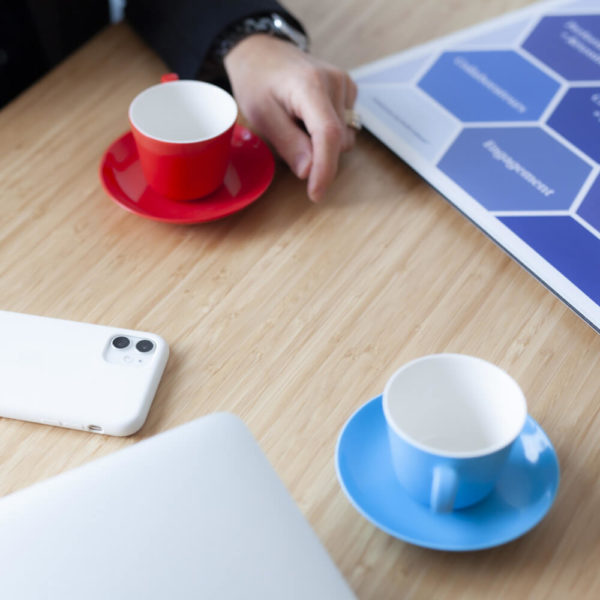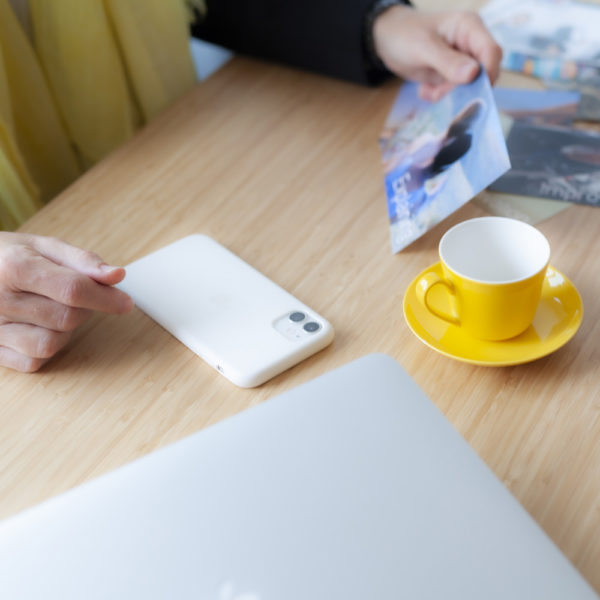 There is little to no aspect of corporate business that globalisation has not had an impact on. Whether it be in:
Strategic coordination,
Alliance management,
Interaction between the head office and subsidiaries,
Project developments,
Export services,
Individuals that are immersed in a homogeneous team are increasingly exposed to an intercultural environment.

There are multiple situations which lead you to work and communicate with individuals and teams of other cultures.
1
You are looking to increase your personal and professional efficiency in the intercultural context that you live and work in.
2
You are managing multicultural teams and want to create synergies.
3
You have an expatriation project and are seeking to better fit in.
4
You often interact with people of different cultures and wish to better communicate and work with them.
5
You are a project development manager with a team filled with different nationalities.
6
You work in the export department and interact with foreign clients.
7
You often have to manage interactions between subsidiaries and the headquarters located in another country.
These situations either create synergies and complementarities, or difficulties and stagnation. In this complex context, you want to be accompanied by an executive coach in order to discover opportunities and free your potential.
OUR APPROACH AND TOOLS
As a coach, trainer and intercultural consultant, I am particularly interested by the current environment, its mutations as well as the need to develop intercultural skills.
I see myself as a "co-designer" of your professional and personal development project.
As a coach, trainer and intercultural consultant, I am particularly interested by the current environment, its mutations as well as the need to develop intercultural skills.
I see myself as a "co-designer" of your professional and personal development project.
…

each of us already has the keys to find the answers to our questions.

… 

there are solutions everywhere, but we sometimes have to look for them.
…

it is not absolutely necessary to analyse and understand all of the problems and difficulties of the past in order to move forward in an efficient manner in the here and now, in order to find new ways to do and see things.
A cognitive-behavioural approach
The use of ACT (Acceptance and Commitment Therapy) as the foundation for executive coaching (ACC – Acceptance and Commitment Coaching) offers a great deal of benefits.
ACT is an efficient and personalised approach which breaks psychological barriers and stays focused on the goals at hand. By being based on complete consciousness emotional blockages are diminished, and acceptation is increased.
Finally, ACT has a solid theoretical base and is extremely adaptable to different people and contexts.
The narrative approach, developed by the Australians WHITE and EPSON in the 80s, is an approach to the relationship of help and work with individuals, families, and groups, based on respect and non-judgement.
To tell your personal and professional history, the tale of who you are – is an act based on experience which shapes that same experience. In that sense, your story and your self are inseparable.
By sharing his story, the narrator manages to better know and understand himself.
Positive psychology is a supplement to clinical psychology research. According to positive psychology, a life full of meaning and opportunity can express itself side by side with individual and collective dysfunctions.
The foundations for positive psychology can be summed up by the PERMA acronym:
P for positive emotions: the goal is to value and cultivate our tendency to feel positive emotions.
E for engagement: we are invited to be truly engaged in the present moment, in our own life but also in our relationships with others.
R for relationships: without social relationships, we start to whither. The idea here is not to use others in order to obtain social stimulus, but rather to accept others the way they are in order to be inspired by their virtues.
M for meaning in life: we should question ourselves regarding the driving force in our life, and its goal. How do we want to use it? What are our priorities? What gives our life meaning?
A for accomplishment: what do we want to achieve throughout our existence? What are the accomplishments which truly mean something to us? What are the challenges we would like to take on?
Nonviolent Communication (NVC) is a method that was developed by the American psychologist Marshall ROSENBERG, which brings the things that facilitate or hinder the relationship to light.
It helps us to reconnect with the virtue of listening to oneself and to others, as well as find the benevolence and empathy which we naturally hold within us, thanks to the fundamental view that all human beings have the same needs.
NVC's techniques transform potential conflicts into peaceful dialogue.
The four elements of NVC are:
Observation: Before all else, you should observe a behaviour without judgement or bias. 
Feelings: You then react to that behaviour with a feeling.
Needs: You pin down the desires, needs or values which arise from that feeling.
Requests: You ask the other concrete actions in order to improve the situation.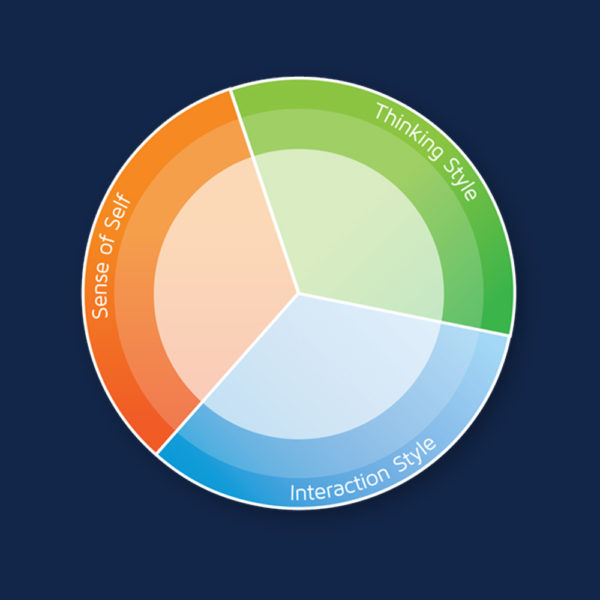 One of the first requirements in order to effectively communicate and work together without running into cultural differences is to know yourself:
It is primordial to your way of functioning, your preferences regarding communication, your style of management, etc…
In order to work with and progress on your needs and individual questions in a professional environment, I am offering you an individualised approach using scientifically validated tools such as the Cultural Orientation Indicator (COI).

OUR OFFER
In order to improve our offer's readability and transparency, and in order to better meet your specific needs, we provide 4 individual coaching formulas.
In order to improve my offer's readability and transparency, and in order to better meet your specific needs, I provide 4 individual coaching formulas.
Short-term coaching in order to work on a precise thematic.

Three 2-hour coaching sessions. 

Includes a preliminary diagnostic.
Coaching for a period of 3 to 6 months.

8 to 10 coaching sessions lasting 1h30 to 2 hours each.

Includes a preliminary diagnostic.
Coaching for a period of 6 to 12 months

10 to 20 coaching sessions lasting 1h30 to 2 hours each.

Includes a preliminary diagnostic.

Option: Work with 2 coaches.
None of these formulas suit you.
Do not hesitate to contact us in order to discuss a format which would better correspond to your needs.
Team and group coaching – Personalised offers on demand
For requests regarding team or group coaching, please contact us directly in order for us to discuss your needs and present you with an adequate formula.

Quality
All of our human and intellectual qualities are put into ensuring quality coaching through trained, qualified, and supervised coaches.

Trust
Trust and mutual respect are at the foundation of any successful collaboration.
These two elements are essential. Without them, it is difficult to envision human relations as a whole, whether they be personal or professional.

Honesty
Our objective is to create a collaborative environment which is clear and transparent, in order for each person to be fully integrated whilst also making room for innovation.

Simplicity
Our objective is to stay simple: that starts with human relations, is followed by clear and legible mutual commitments being put into place and finishes with shared actions understood by all.

Beauty
Beauty might be more of a stance than a value: to take the time to be amazed by beauty within things, people, and situations experienced together.
Silvia Didier is a coach, trainer, and an experienced intercultural consultant. She is also a lecturer, author, and associate university professor working in an intercultural context. Silvia has more than 20 years of professional experience in the fields of training and intercultural coaching, marketing, communication, and strategic consulting.
Holder of university diplomas earned in Germany, France and the United States in business, medias and communication management and administration, Silvia started her career as a B-to-B marketing analyst in Munich, Germany. After multiple years as an analyst, she continued to work as a strategic consultant and project manager for PriceWaterhouseCoopers Germany with clients in the fields of media and entertainment.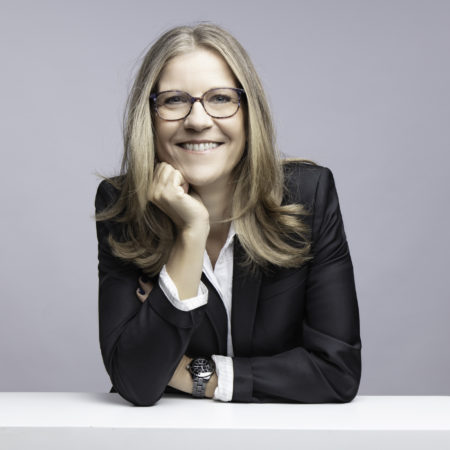 In 2001, Silvia moved to France where she founded Projet France International, which offers solutions in the fields of coaching, training, and intercultural consulting.
In addition to this, Silvia also works in the academic field and has had different educational responsibilities at iaelyon – School of Management, Université Lyon 3 (ex. Co-director of the Management and International Commerce section, and Teaching Manager for the International MBA in continuous learning).
Silvia Didier has solid experience in the support and coaching of expatriates.
In the past, she worked with participants from various countries and nationalities such as India, Brazil, Germany, France, China, South Africa, Egypt and Turkey.
In order to focus even more on managers and their needs, she has been trained as an Executive Coach at the Université CY, Paris, in September of 2019.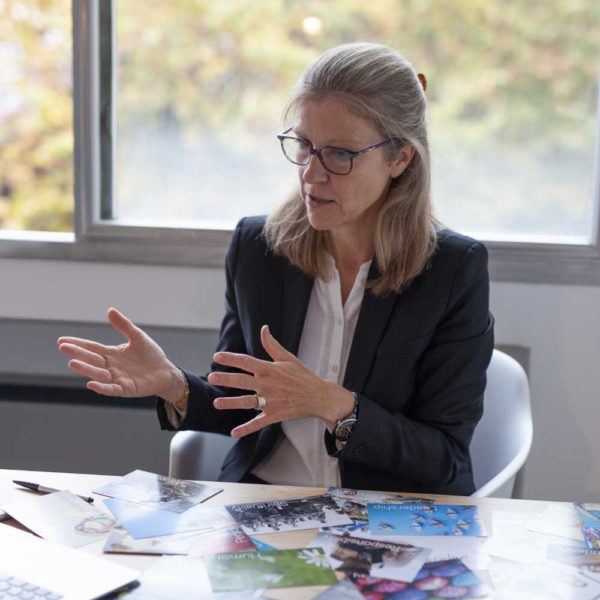 Silvia's philosophy as a coach, trainer and intercultural consultant is to give value to differences by channelling the richness of cultural diversity, by channelling the wisdom that lies within alternative (cultural) perspectives.
To her, coaching is the art of liberating people and organisation's potential in order for them to achieve significant and important goals, tied to their values, and enabling them to grow both professionally and personally.
She privileges a very pragmatic cognitive-behavioural approach. Other references and sources of inspiration are positive psychology and the narrative approach.
Silvia fluently speaks French, English, and German.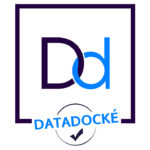 Depending on the demand and needs of managers or teams, Silvia works with a network of French and international certified coaches that share her approach and values, in order to intervene with two or more coaches, depending on the needs and demands of her clients.
Through its unique Performance Assurance SystemTM, an award-winning methodology, Chart Learning Solutions, can deliver off-the-shelf courses specially designed for the development of soft skills that produce outstanding results. This is particularly important when behavioral changes are required and when sustainable learning results for each individual matter.
Chart Learning Solutions and its certified coachs help organizations:
Create effective processes for driving results
Build a common language between different departments of the company
Ignite high-quality conversations that stimulate innovation and creativity
Achieve employee accountability through our Performance Assurance System.